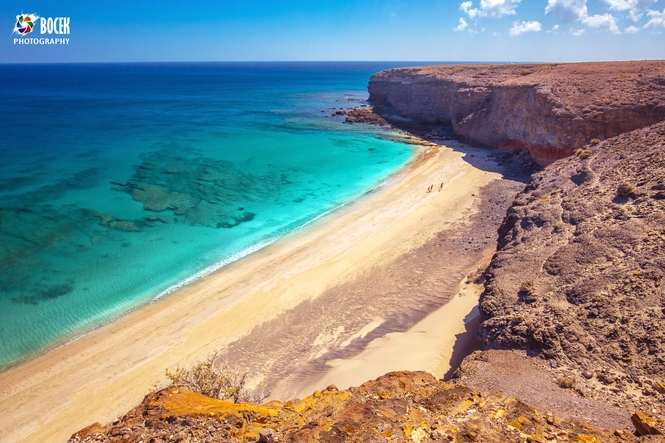 Fuerteventura – The Canary Island with most beautiful sandy beaches
Fuerteventura is the second biggest Canary Island very unique and different to other ones. The name means "strong winds" in Spanish language and it's really windy there. That makes the weather very comfortable even if the temperatures exceeds 30 degrees Celsius. In compare to other Canary Islands, Fuerteventura is actually desert island with very little vegetation. On the other hand it has many beautiful sandy beaches and that's why we decided to travel there. The color of the sand varies a lot and you find there beaches with black, brown, yellow and white sand. Even the pebble beach is not hard to find. The most beautiful beaches are located on the Jandia peninsula in the south part of the island. Lot of them were almost empty.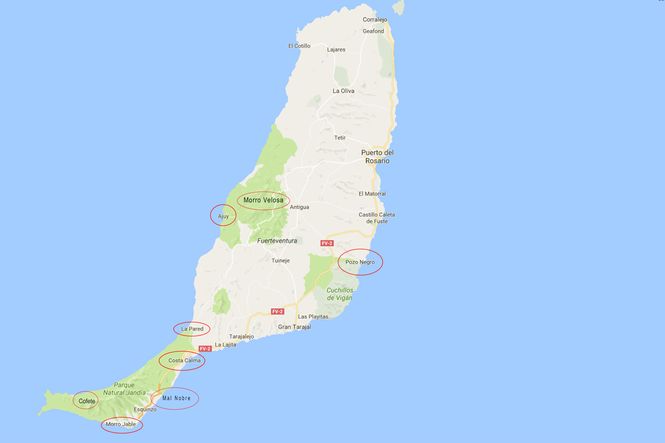 Cofete beach with Atlantic ocean on Jandia peninsula. Just unpaved road leads to this incredible viewpoint.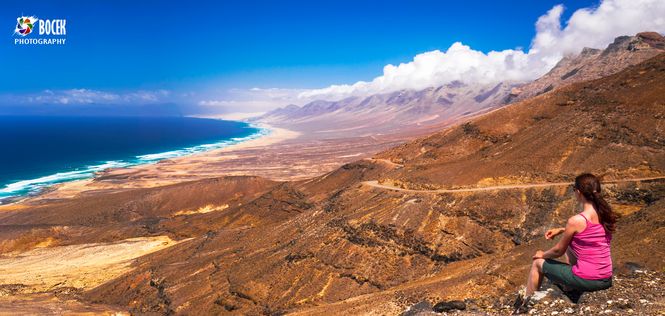 Sandy beach near Mal Nobre with just few people.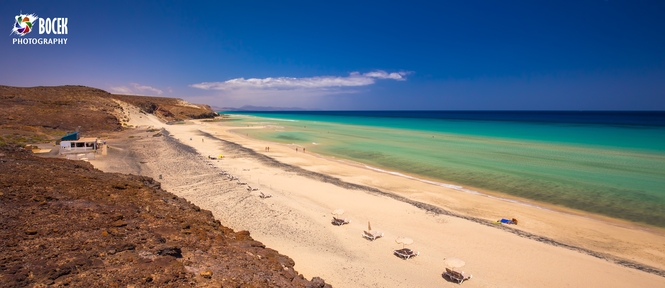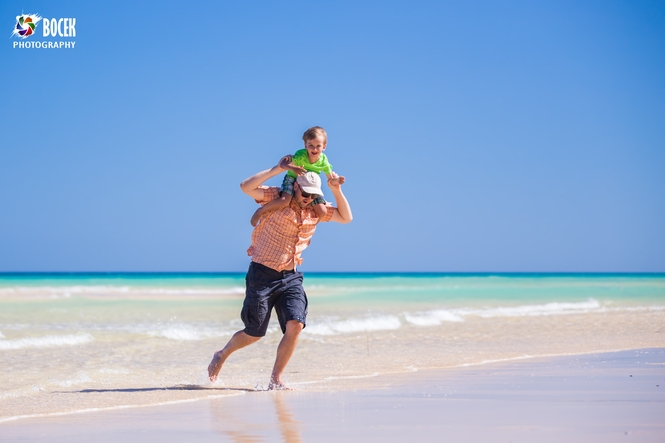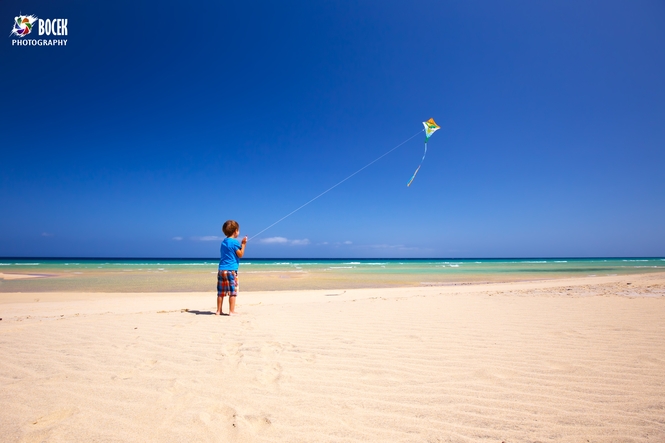 La Pared beach – the paradise for surfers.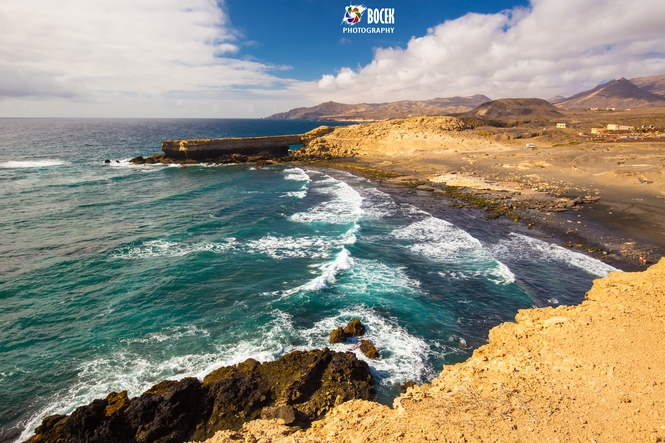 Landscape with little vegetation from Morro Velossa view point.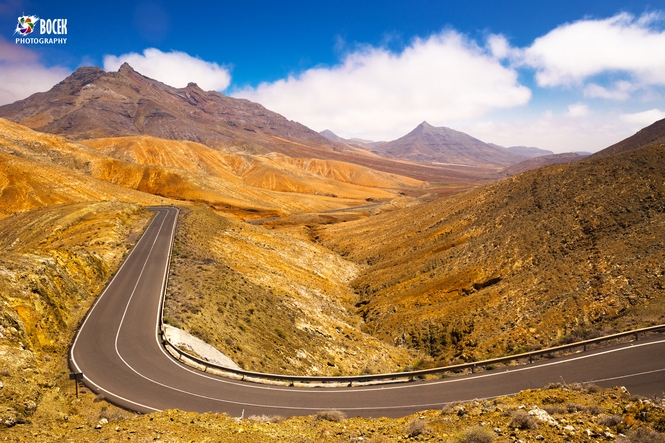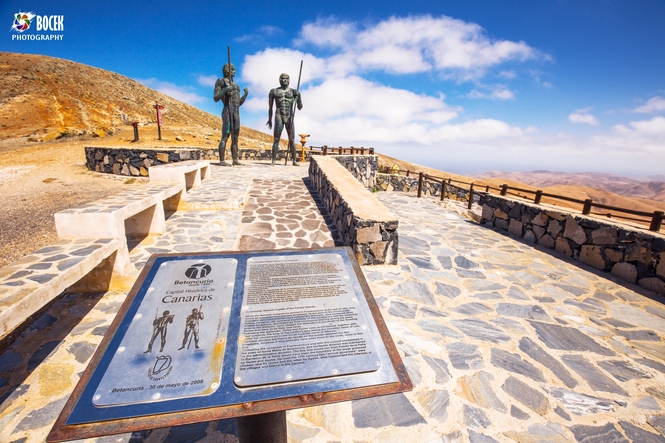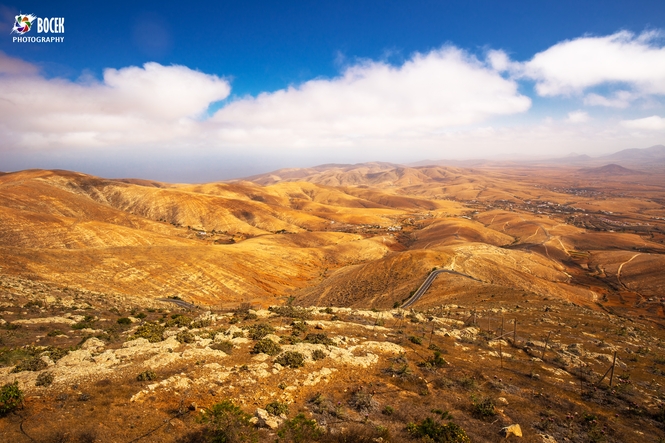 Ajuy natural reserve with with cliffs and dark beach.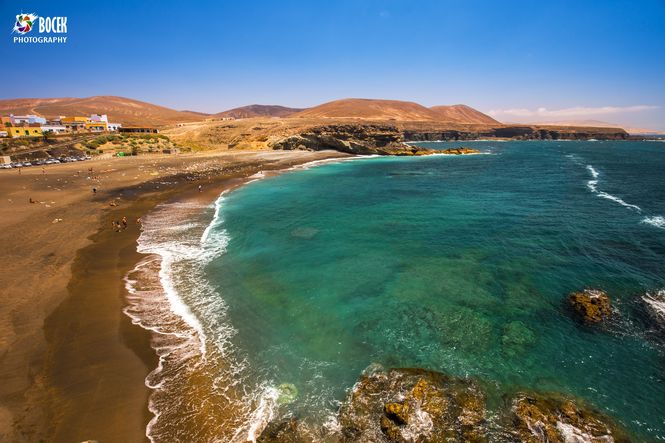 Fishing village Pozo Negro with stone and sand beach.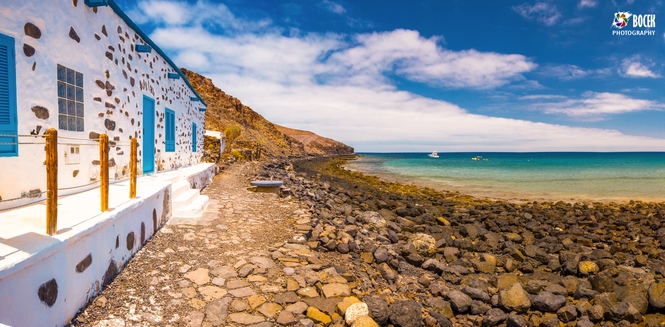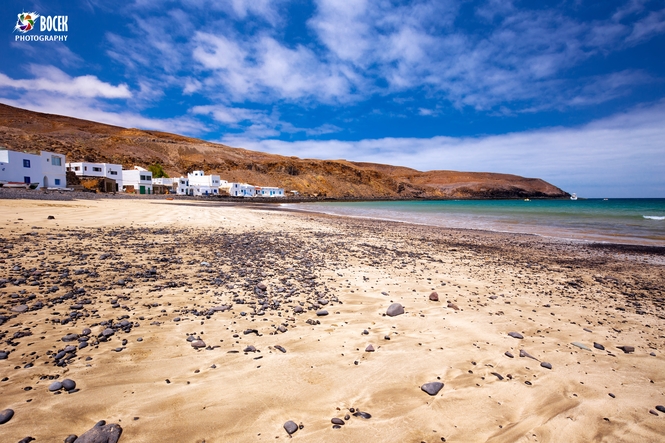 Costa Calma with lot of hotels and beautiful beach.