Nature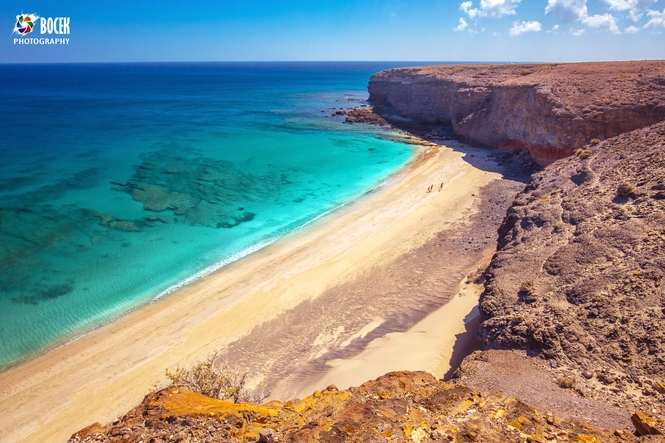 Fuerteventura is the second biggest Canary Island very unique and different to other ones. The name means "strong winds" in Spanish language and it's really windy there. That makes the weather very comfortable even if the temperatures exceeds 30 degrees Celsius. In compare to other Canary Islands, Fuerteventura is actually desert island with very little vegetation. On the other hand it has many beautiful sandy beaches and that's why we decided to travel there. The color of the sand varies a lot and you find there beaches with black, brown, yellow and white sand. Even the pebble beach is not hard to find. The most beautiful beaches are located on the Jandia peninsula in the south part of the island. Lot of them were almost empty.
Read More

»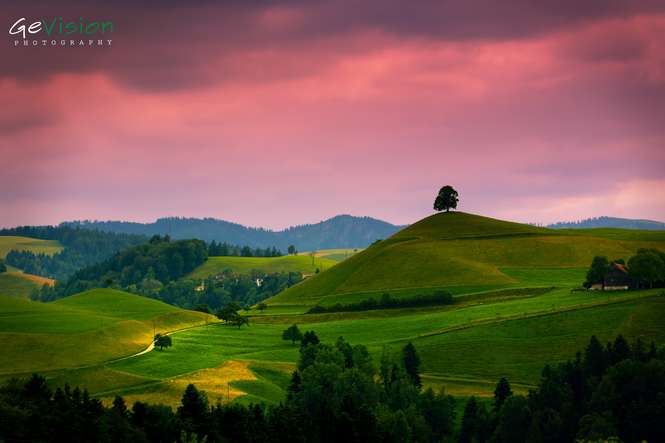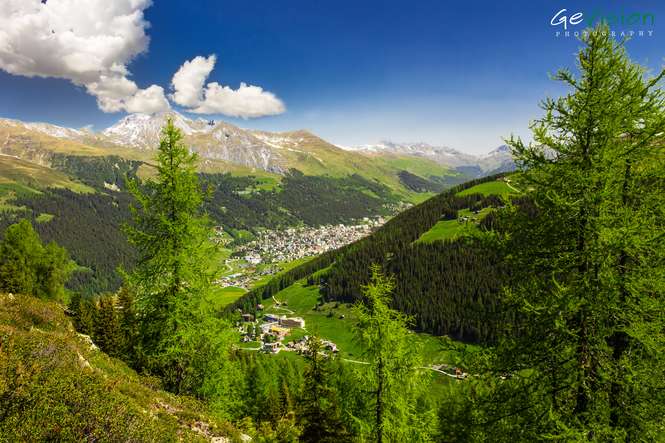 Last weekend we visited one of the most famous ski and touristic destinations in Switzerland – Davos. Thanks to high altitude about 1500 m, Davos provided us an opportunity to escape from the tropical temperatures which dominated last week in Europe. We could enjoy great weather with clear blue sky ideal to make some great landscape pictures. As we are still waiting for upcoming Canon EF 16-35mm F4 IS USM lens, we mostly used our fastest prime lens Sigma 35mm F1.4 DG HSM.
Read More

»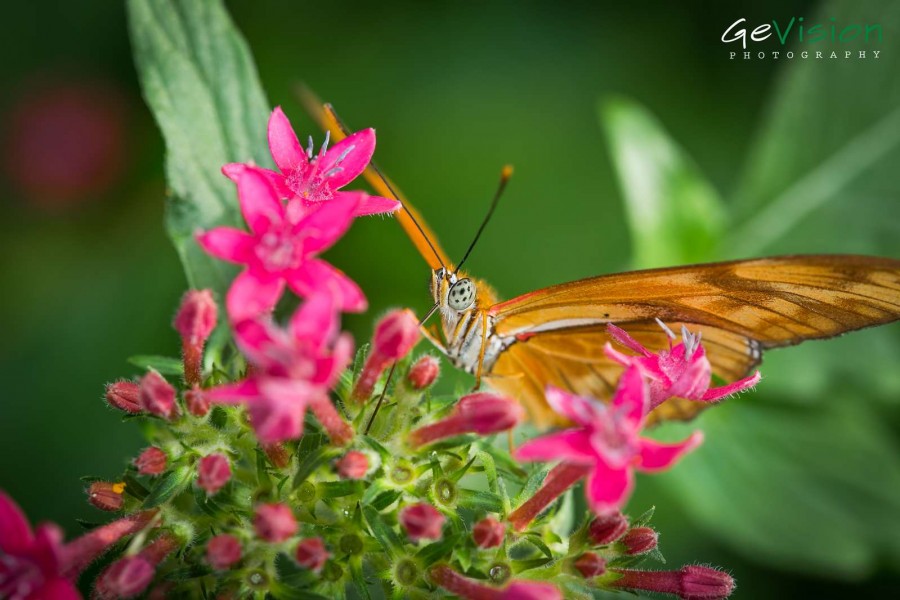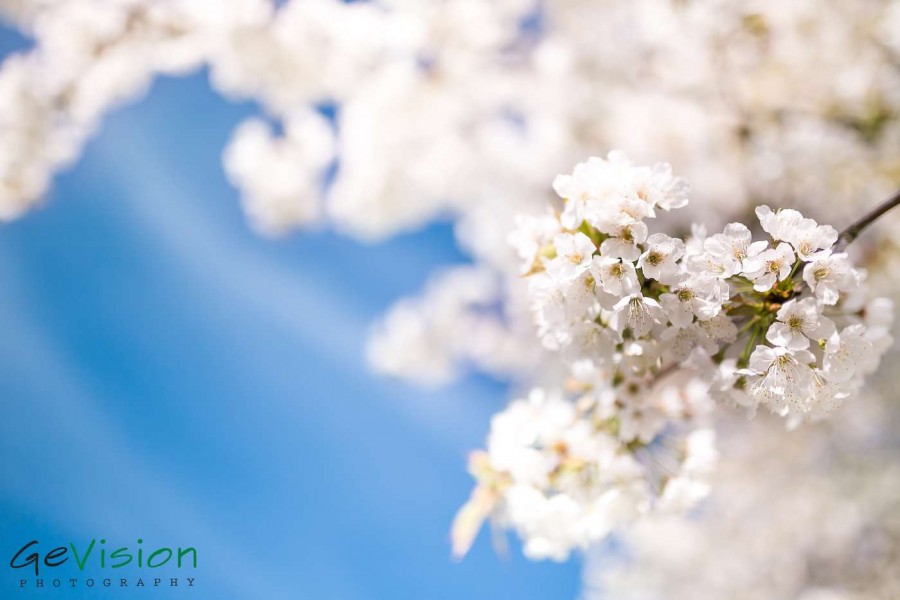 Bei meiner Velotour entdeckte ich heute einen wundervollen Kirschbaumgarten. Die prachtvollen Blüten sind ein Beweis, dass der lang gesehnten Frühling wieder da ist!
Read More

»