Family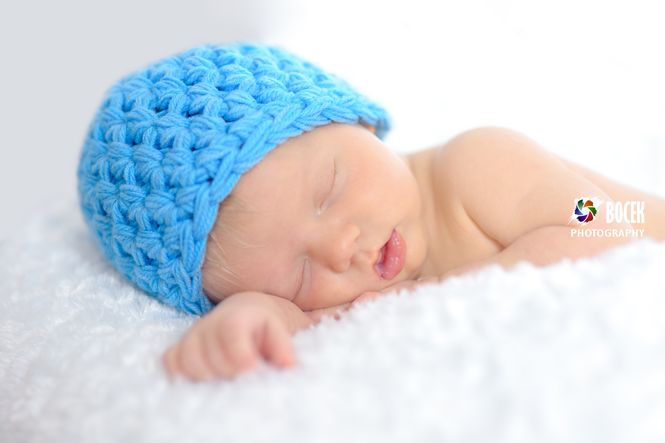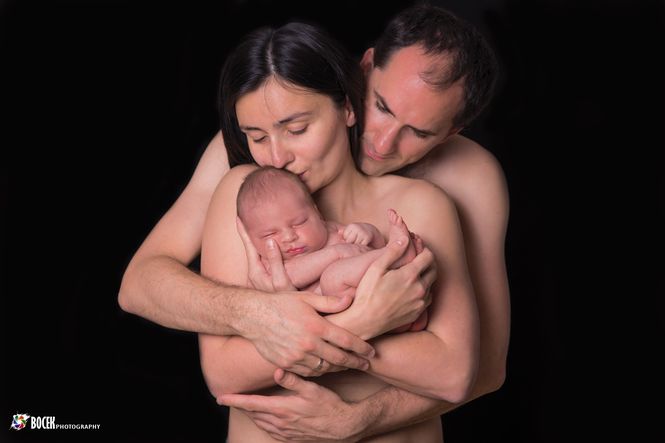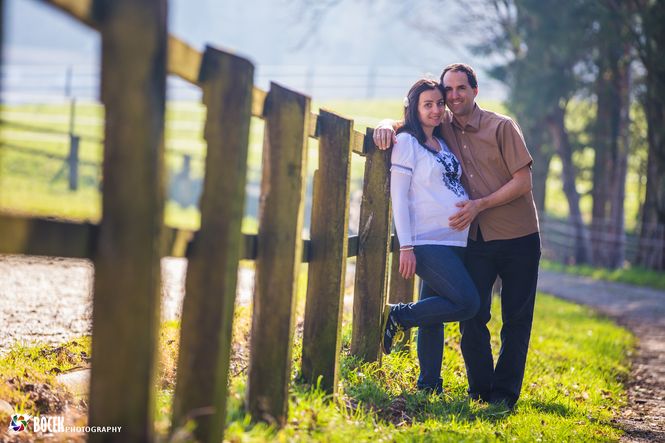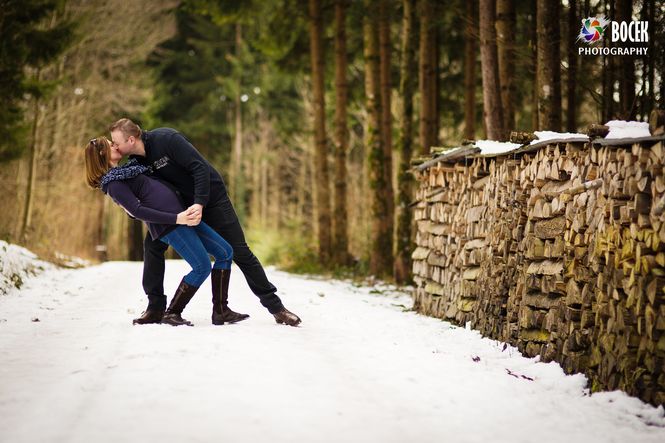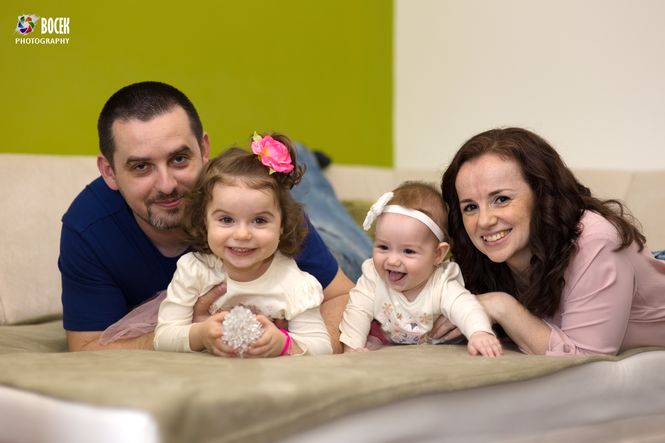 It´s a great moment for me if the family I was photographing few months ago write me again asking for another photo-session. I am very delight to see how their children are growing up and capturing those important moments. Girls were absolutely adorable and I love every single image of this lovely family!
Read More

»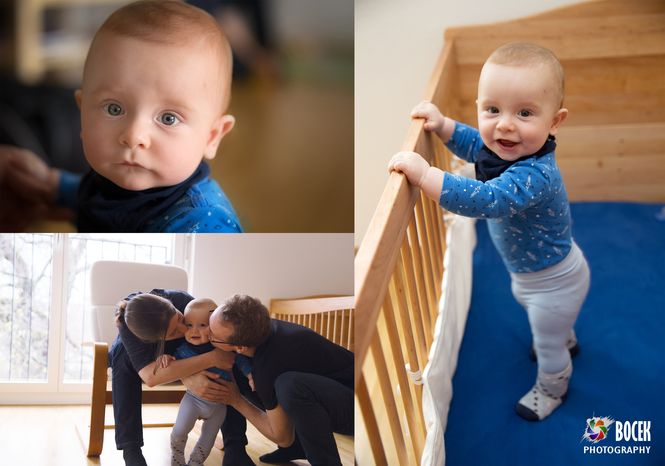 What a great time we had with this young family and what a gorgeous baby boy the have!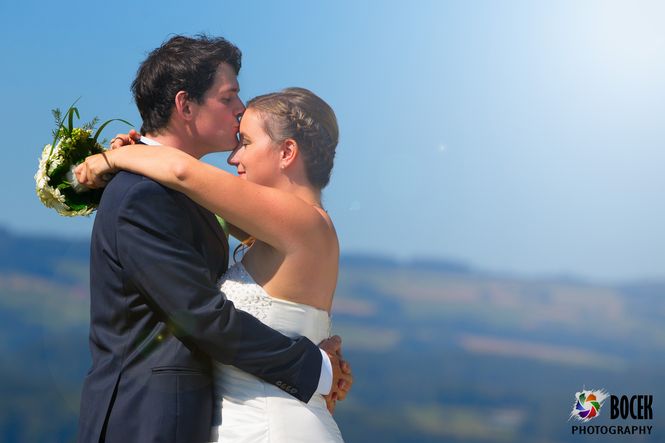 Wedding day is always for the bride and groom the most beautiful day full of gorgeous memories. I knew from the first minute I meet this couple that it will be unforgettable day and I was absolutely right. Thanks to great organization talent of this couple, there was no time for stress. That´s why such a beautiful photos came out. I wish you Marina and Dominik all the best for the rest of your live. Thanks for the opportunity to photograph your big day!
Read More

»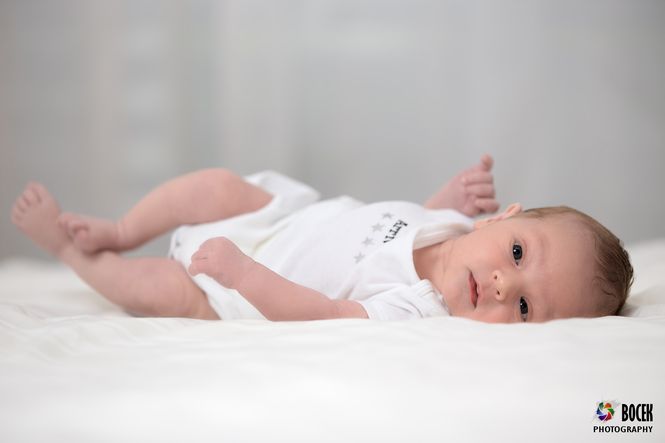 What a beautiful photos came out from my last newborn photoshooting. Little sweatheart Lynn and his Family were absolutely gorgeous!
Read More

»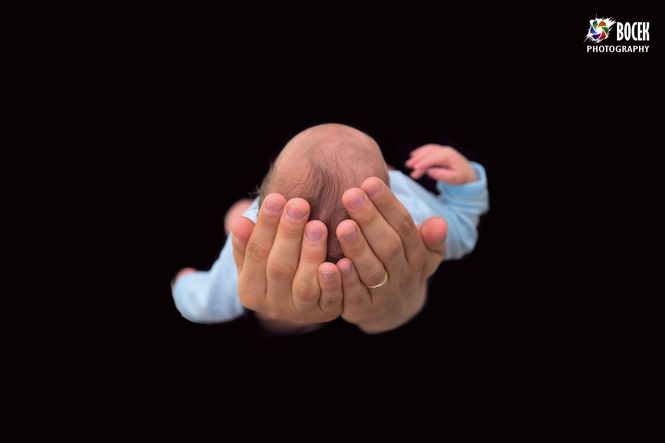 I spent a beautiful afternoon with this gorgeous 13 days old baby boy and his family. He is adorable in every single picture.
Read More

»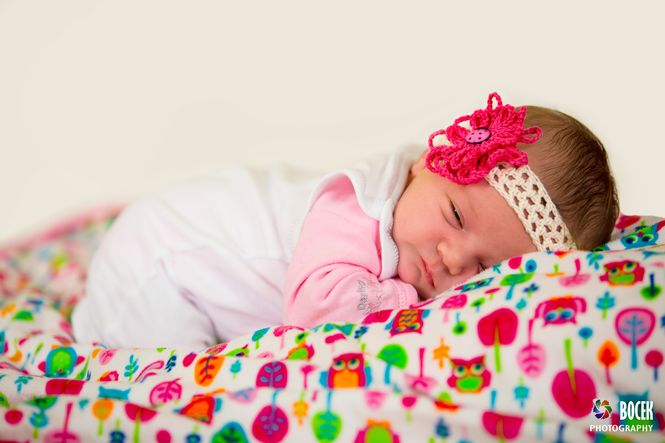 I was photographing this gorgeous little Princess. She was only 16 days old and I absolutely love all of the newborn images we were able to capture.
Read More

»