admin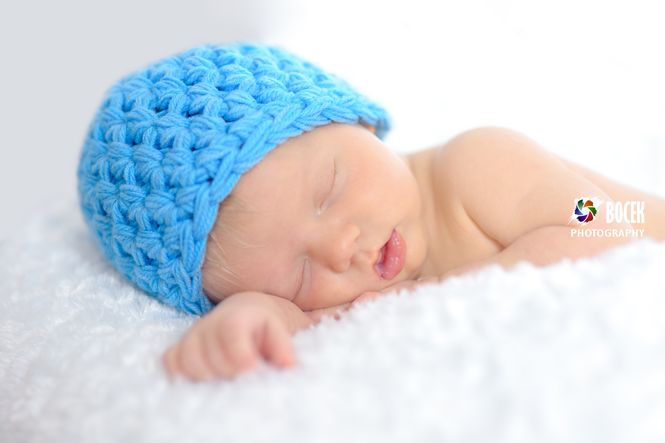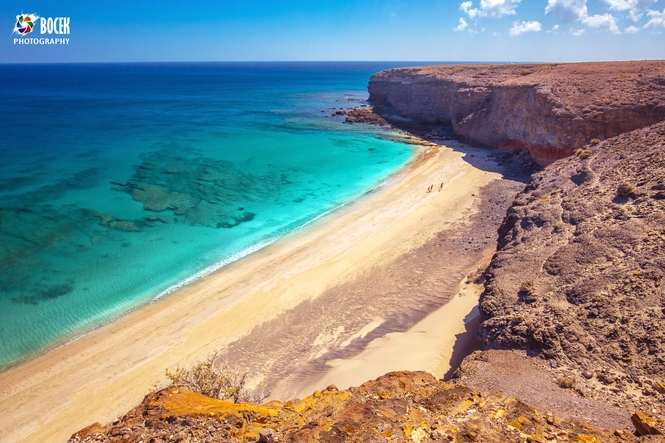 Fuerteventura is the second biggest Canary Island very unique and different to other ones. The name means "strong winds" in Spanish language and it's really windy there. That makes the weather very comfortable even if the temperatures exceeds 30 degrees Celsius. In compare to other Canary Islands, Fuerteventura is actually desert island with very little vegetation. On the other hand it has many beautiful sandy beaches and that's why we decided to travel there. The color of the sand varies a lot and you find there beaches with black, brown, yellow and white sand. Even the pebble beach is not hard to find. The most beautiful beaches are located on the Jandia peninsula in the south part of the island. Lot of them were almost empty.
Read More

»
This photoshooting was done in a beautiful park on the banks of the Ägeri lake nearby the town of Zug. We were very lucky with the beautiful sunny weather, because several days before it had been raining cats and dogs. From the first time I met the family I knew it would be a photoshooting full of fun! Their two sons, passionate football players showed me few tricks with the ball during our photoshooting. Thank you Brona for giving me the chance to make pictures of you and your family and for the great time spent with you!
Read More

»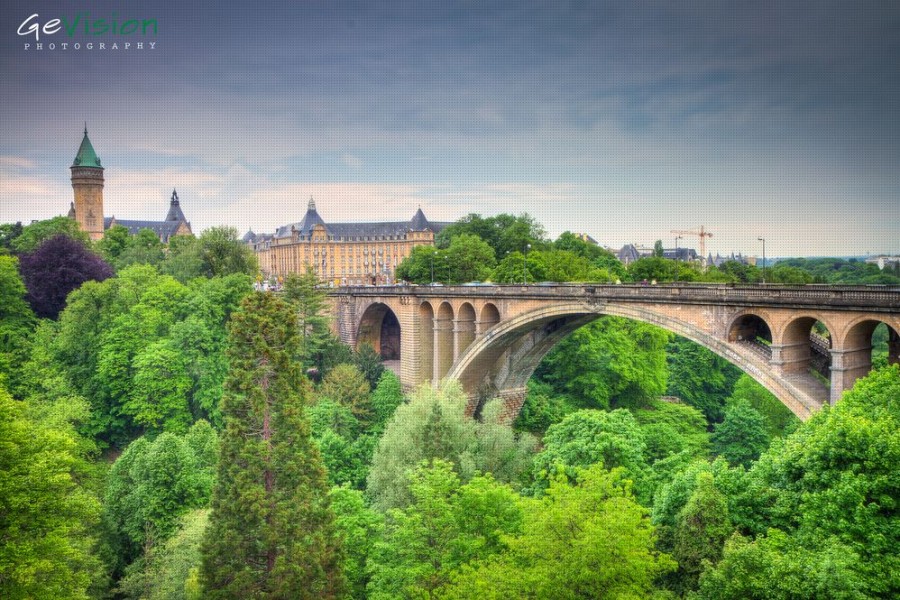 I'm very proud to see my HDR image of Luxembourg city to be included in the National Geographic book "National Geographic Learning's Visual Geography of Travel and Tourism" on the page 245.
Read More

»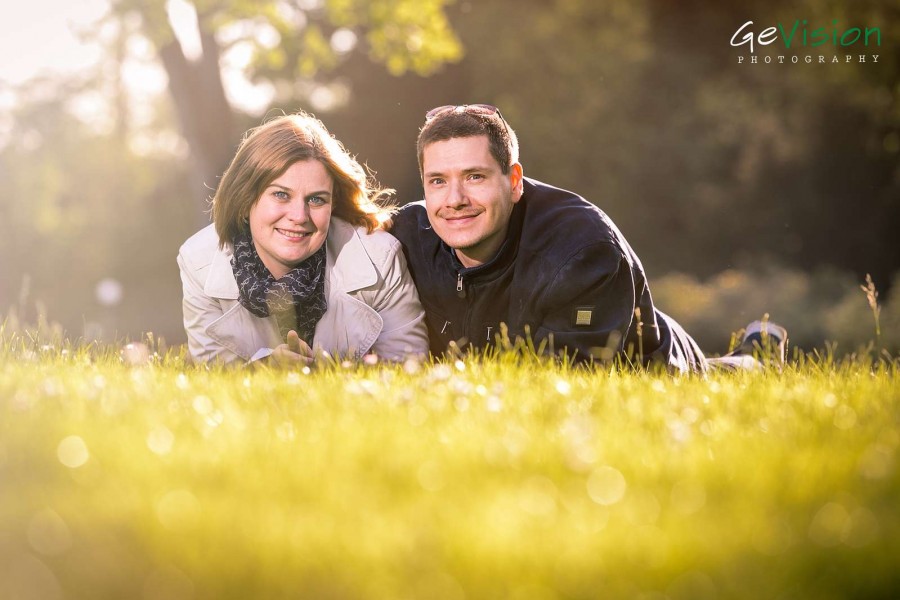 I had an opportunity to photograph Krisztina and her beautiful family in Villette park on the banks of lake Zug. It was a great time full of fun.
Read More

»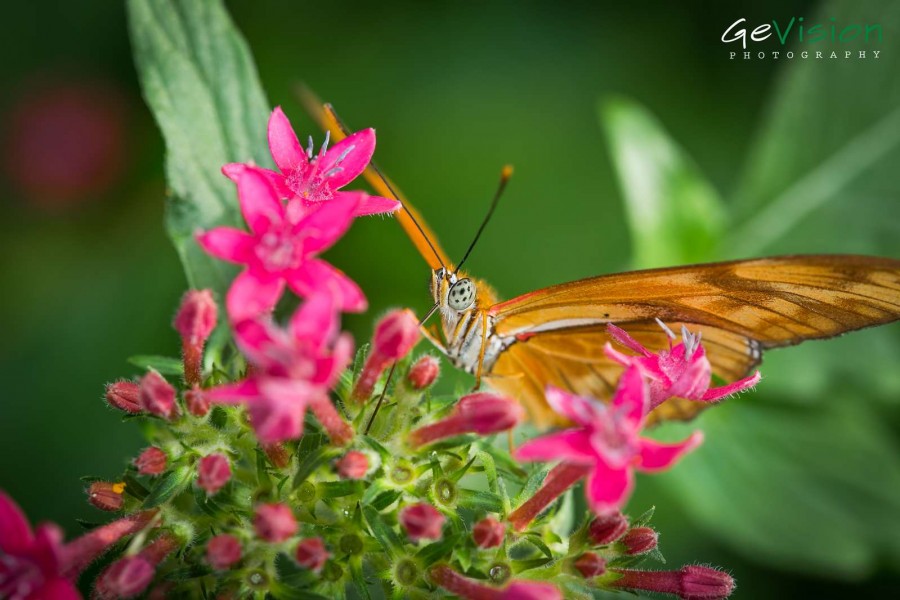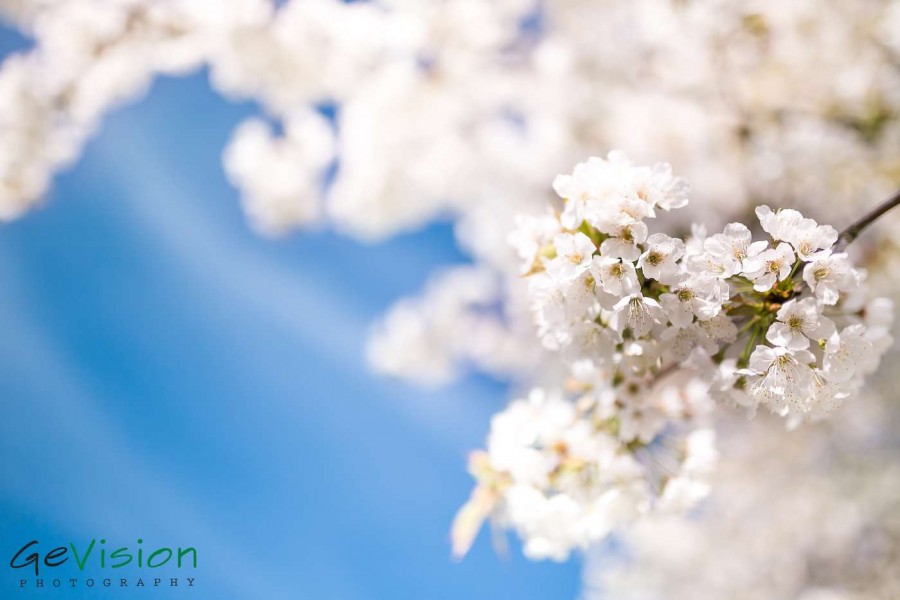 Bei meiner Velotour entdeckte ich heute einen wundervollen Kirschbaumgarten. Die prachtvollen Blüten sind ein Beweis, dass der lang gesehnten Frühling wieder da ist!
Read More

»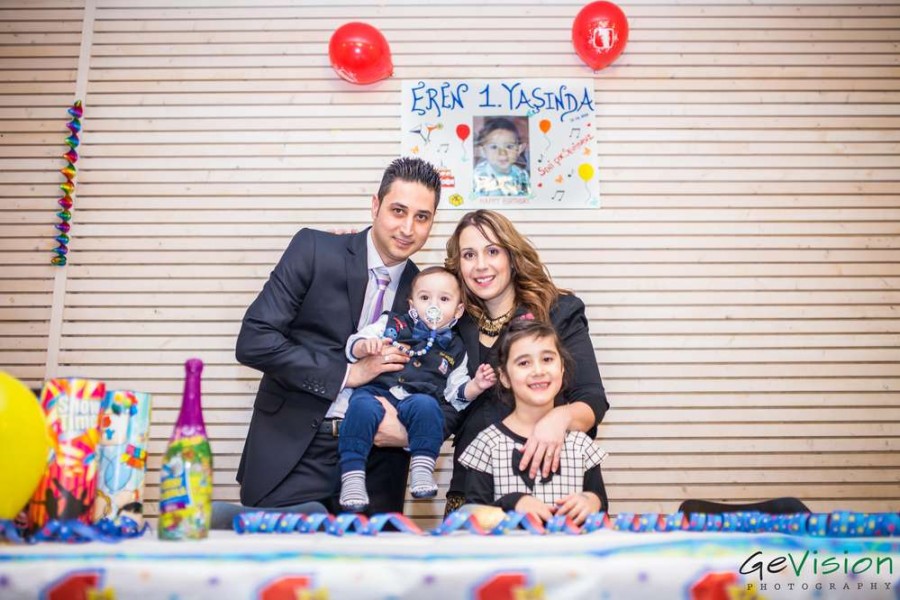 Über die Gelegenheit beim Erens ersten Geburtstagsfeier dabei zu sein und zu fotografieren, freue ich mich sehr. Es war ein freudiger und lustiger Feier im Kreise seiner toller grosser Familie. Alles Gute Eren!
Read More

»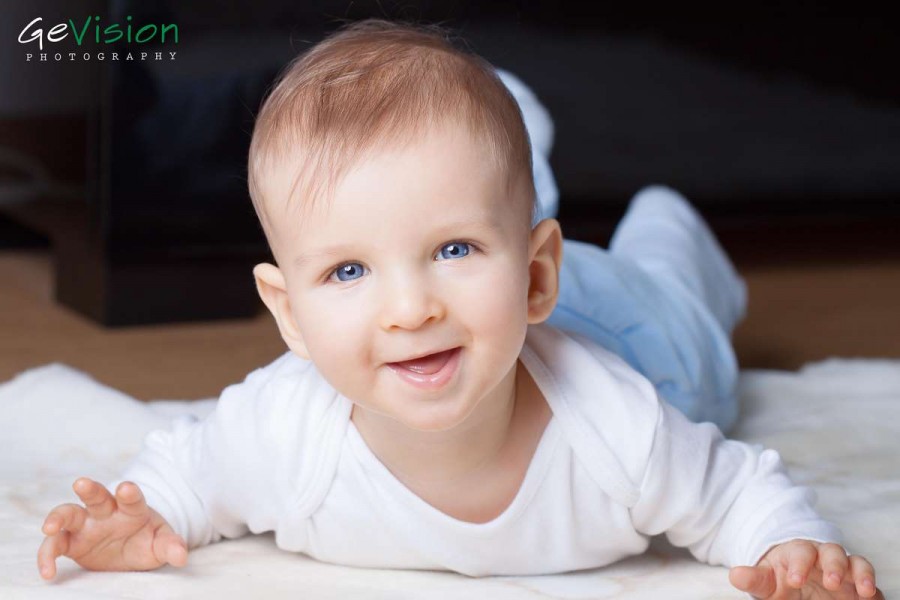 Das schönste für die Eltern ist es, wenn ihres Baby lacht. Meinen Sohn David mit seinen tiefblauen Augen zu fotografieren, macht mich glücklich. Es macht mich stolz, die wunderbare Momente auf den Bildern zu sehen.
Read More

»